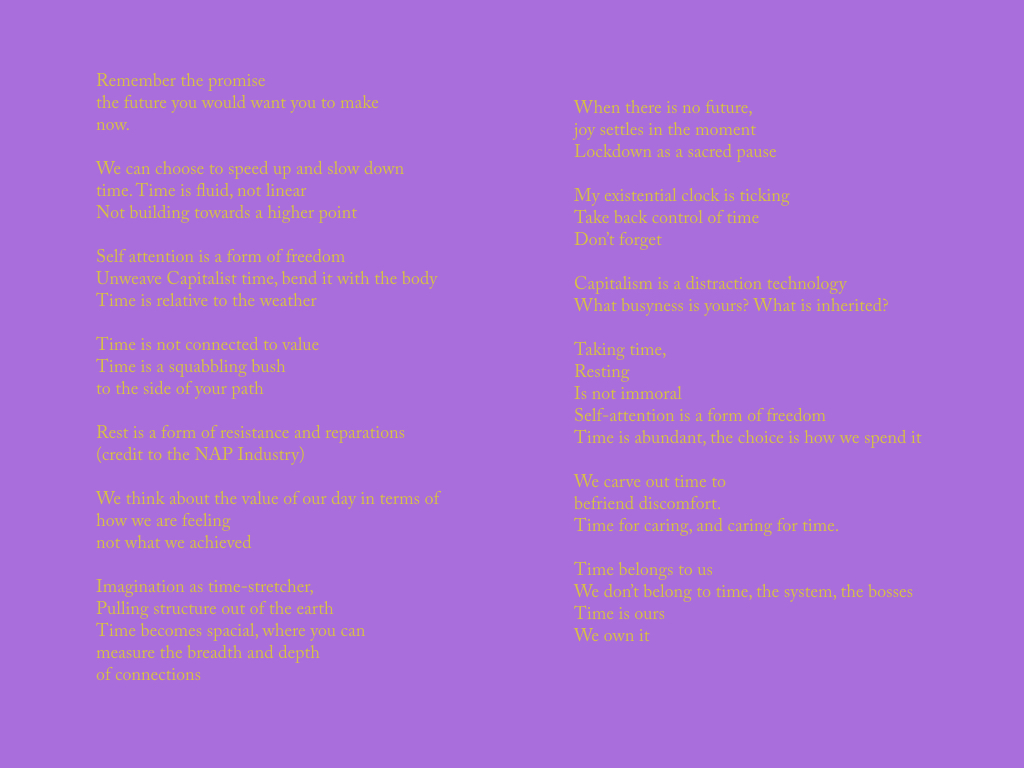 What is the Community of Practice?
The group has formed from people who participated in the first Hologram Course, in April of 2020. We are now open for anyone to join who has participated in an MVH. We meet monthly. The time is decided on Telegram in our group chat.
If you want to get broadcasted updates about the next meeting for the Community of Practice, please sign up for this 'broadcast channel' on Telegram here: https://t.me/HolographicUpdate
If you want to be in touch directly with the other members of the Community of Practice, you can join the chat. Here you will hear from other Hologrammers, ask for or volunteer for other people's triangles, decide on next meetings, and get the updates. If you would like the link to join, please email cooperativespecies@gmail.com
Guidelines established in June 2020:
-We will meet monthly, in a totally optional way.
-The vibe should be light and energy boosting!
-The purpose of the group will be to grant each other the following wishes:
Spend virtual time with good people

Hear where others are at in their process

Keep us moving forward building our holograms!

Come to share back in our process of experimentation

Have support to bring in our triangles, teach them the basics, offer them support

Practice & share skills, develop a skills base (eg. listening)

Learn from people as they are learning life stuff

Provide ongoing support, help others in their process (if I can help others it's beneficial to me too)

Link up with other hologroups, hear how it's working for other folks in the early stages

Have a community to be responsible / accountable to (and add a healthy bit of pressure!)

Help to find triangle members 

Grow and evolve organically – be open to new people (invite your triangle!)

Keep the Hologram process feeling safe – know there is somewhere to go if things go wrong somehow

Troubleshoot together and crowdsource answers together for things we find ourselves stuck with; share knowledge and hacks

Keep the process political and social, not only personal

Distribute responsibility (eg. no teachers / we are all teachers!)

Have a transnational ecology of solidarity, feel close over vast distances

Stay in touch with and learn from our predecessors in Greece